Is anyone else having panic attacks because it's already October 15th and they only have two Christmas presents purchased?
No
? Just me?
Really
? I'm the
only
one?


WHAT THE HELL IS WRONG WITH YOU PEOPLE?
Ahem ... sorry about that. I don't remember when I started competing with myself over how early I could complete my Christmas shopping, but I do know this:
already, I am panicking
. Every day, I spend about an hour working on The List. What I want to get for whom. What I already got them. What stores and websites are having sales. What gifts go in what paper. What the theme will be this year.
WHAT DO YOU MEAN, YOU DON'T DO "THEMES"?


I always do themes for Christmas, although I don't always know what the themes are going to be ahead of time. Sometimes I'm a few gifts in for each person before I decide. One year I did this whole big hockey theme for G. The big gift was a pair of Flyers tickets, and I filled his stocking with a bunch of hockey movies, like "Miracle" and "Mystery, Alaska" and "Slapshot." There were even ice skaters on his Annual Christmas Underpants.
OH, COME ON NOW -- I AM NOT THE ONLY ONE WHO DOES ANNUAL CHRISTMAS UNDERPANTS, AM I?
So far I feel like I am stranded in Christmasland without a map. And I am losing my mind. Although I hate the hustle and bustle of the holiday season, not to mention the fruitcakes (by which I mean: my crazy-ass muffing* family), I secretly really do think Christmas is the most wonderful time of the year. It's an excuse to spend money, sure, but it's also an excuse for getting dolled up and crinkly shiny paper and stealing tape from work to secure every little edge and corner.
YOU HAVE GOT TO BE JOKING BY TELLING ME I GO OVERBOARD WITH THE TAPE. SERIOUSLY, ARE WE EVEN RELATED?
It's a good thing that they don't shut down access to shopping websites at work, because I'll be spending a lot of my so-called "spare time" over the next few months at Amazon and eBay and Overstock and all my other favorite vendors looking for those perfect little things that will fit into the budget and which will say, "I love you, (relative), but I don't like you enough to pay full retail price, and I hope you understand."
NO, IT IS NOT "THE THOUGHT" THAT COUNTS! IT IS THE DISCOUNT, DAMMIT!
It's also getting to be that time when I have to start mentally rearranging the living room furniture and maybe picking out some new curtains so that I can get the perfect tree and lovingly decorate it with just the right amount of lights and arrange the ornaments in just the best formation so that when I put the star on top I can hear the angels sing and there will be peace on earth and goodwill towards men for like 15 whole minutes until our 30-lbs. felonious felines figure out how to knock down a two-ton Frasier fir so that I am cleaning up sap from between the slats of the hardwood floor for months.
OH, SHUT UP! ALSO: SO WHAT IF I HAD THE MORAVIAN STAR UP UNTIL MEMORIAL DAY LAST YEAR! IT'S NOT LIKE THE NEIGHBORS COMPLAINED!
I SAID SHUT UP!
So, if you'll excuse me, I'm going to go watch some baseball now and maybe start making some cookies and poking around in the drawers to see if G bought me anything yet and singing some carols and having another nervous breakdown.
ONLY 70 DAYS LEFT UNTIL CHRISTMAS! SAVE YOURSELVES!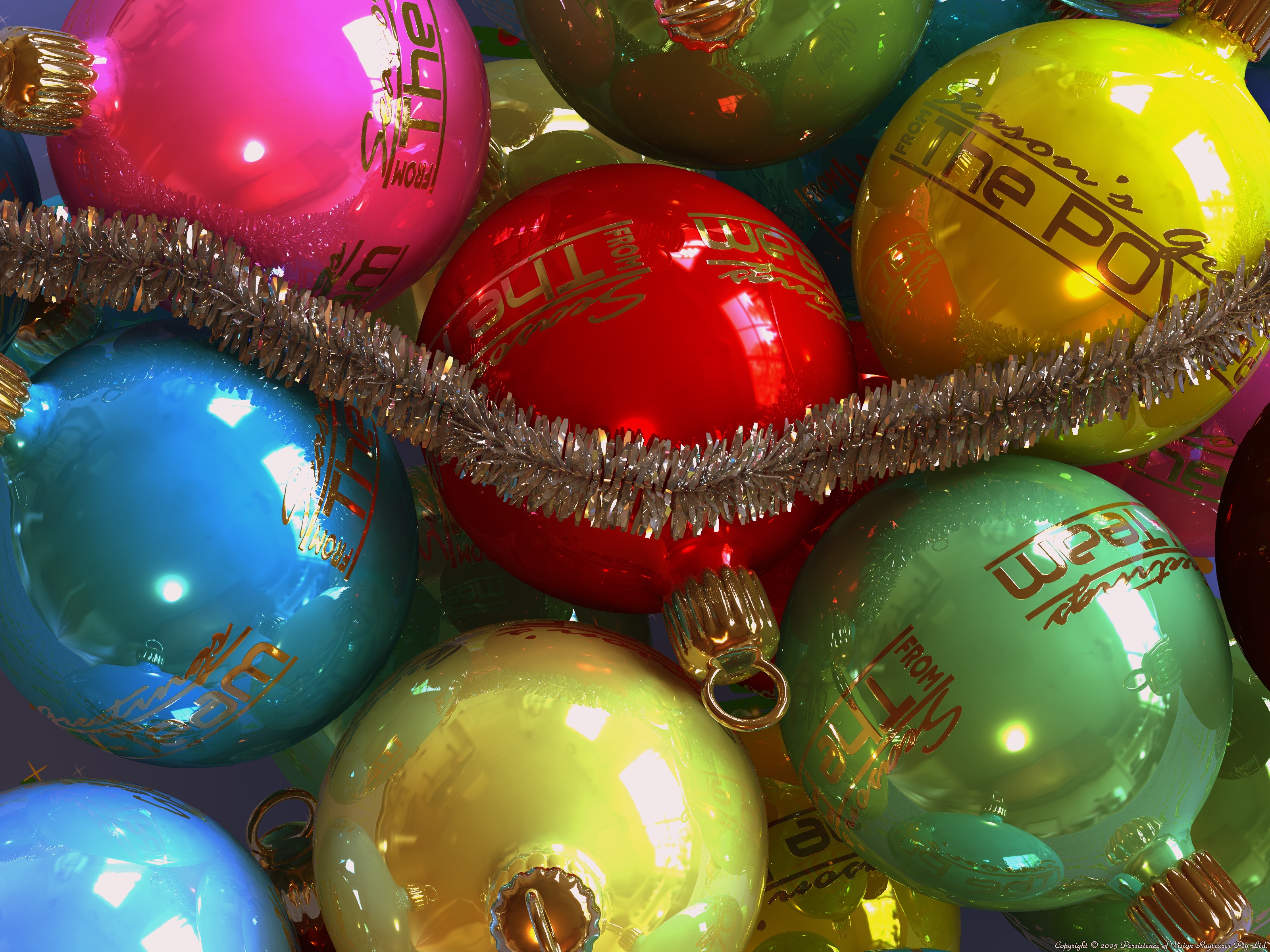 (* = "Muffing" is a code word for a popular rude phrase that rhymes with "rubber ducking." You're welcome.)